Our workshop areas
Anyone who has ever driven or been in a classic car will understand why we are so passionate about them. The sense of being transported into the past, the smell of petrol, the sound of the engine, the lovingly hand-crafted interior details. It's like having time stand still for a moment. It's what drives our team every day and keeps our standards consistently high.

We offer a comprehensive service for Mercedes-Benz classics, from routine maintenance to repairs and overhauls to performance optimization as well as partial and full restorations.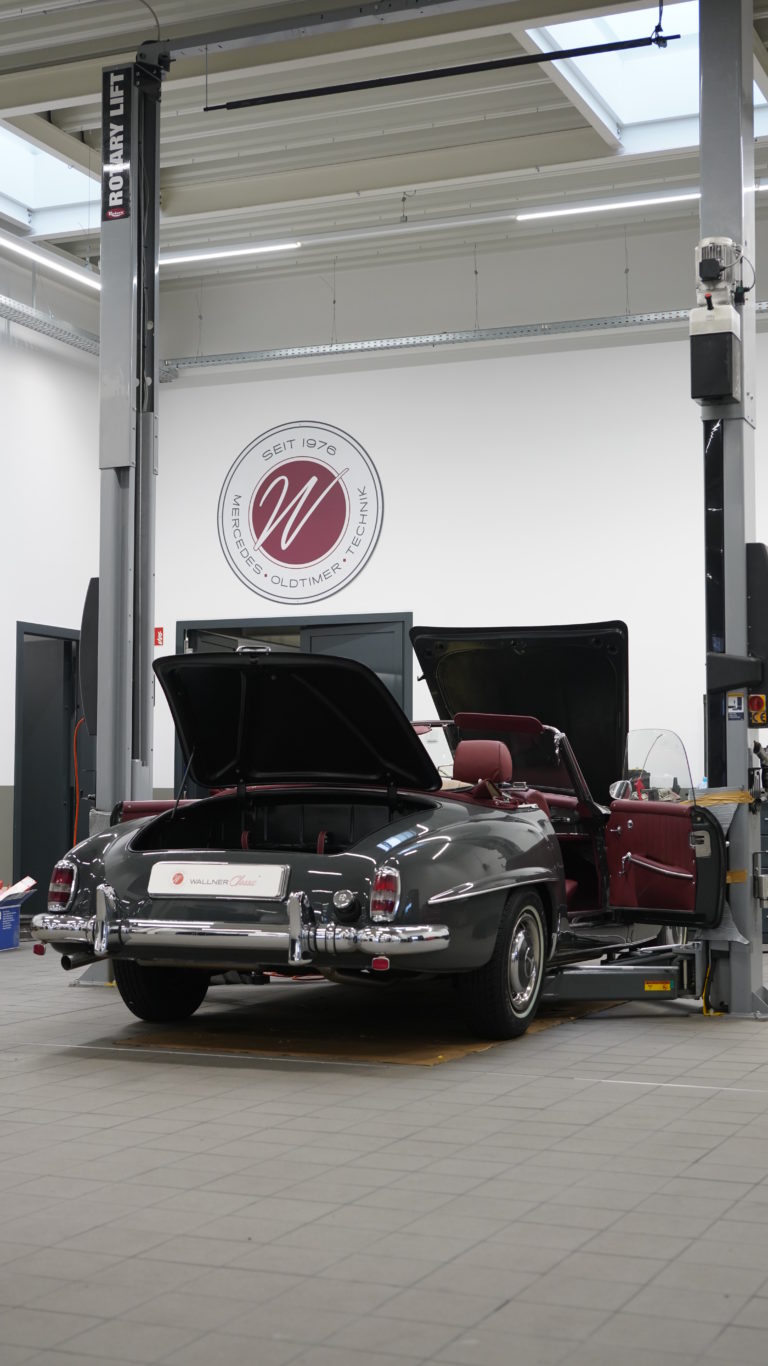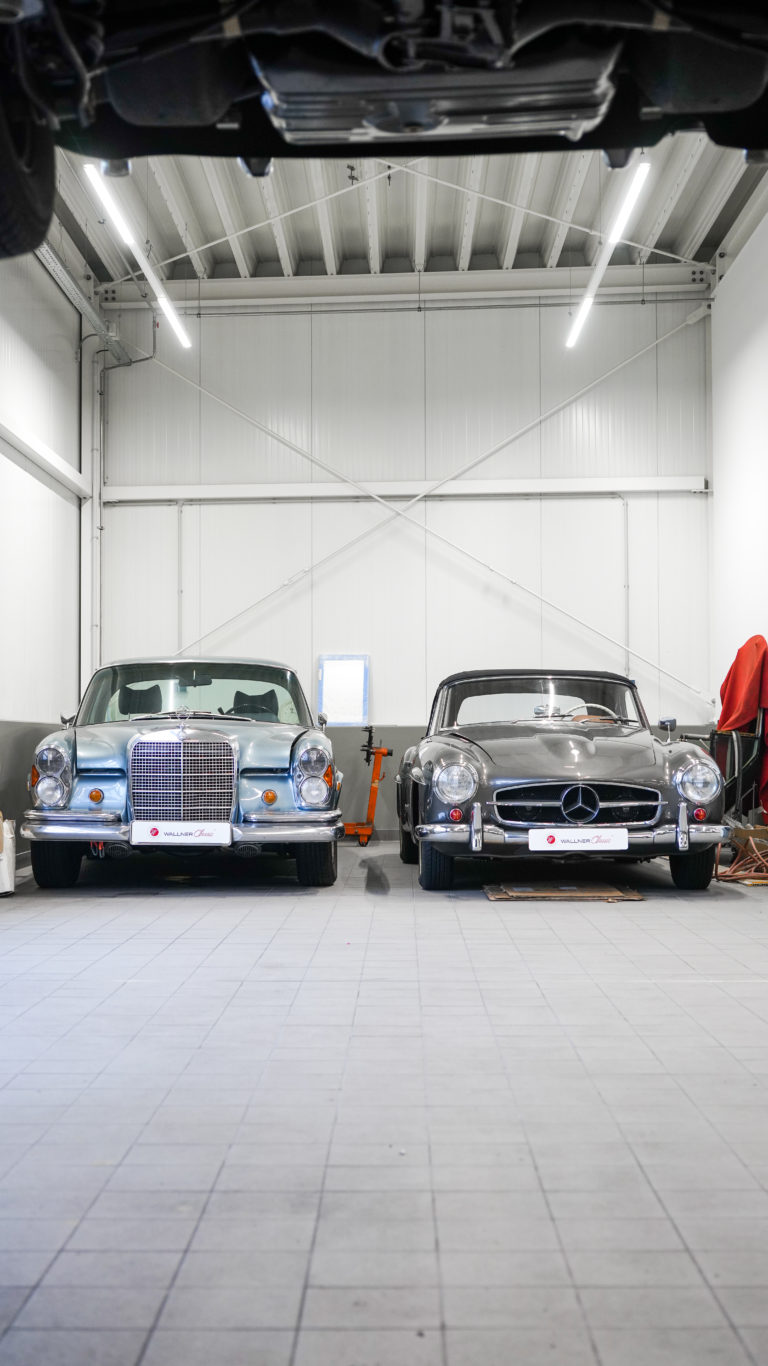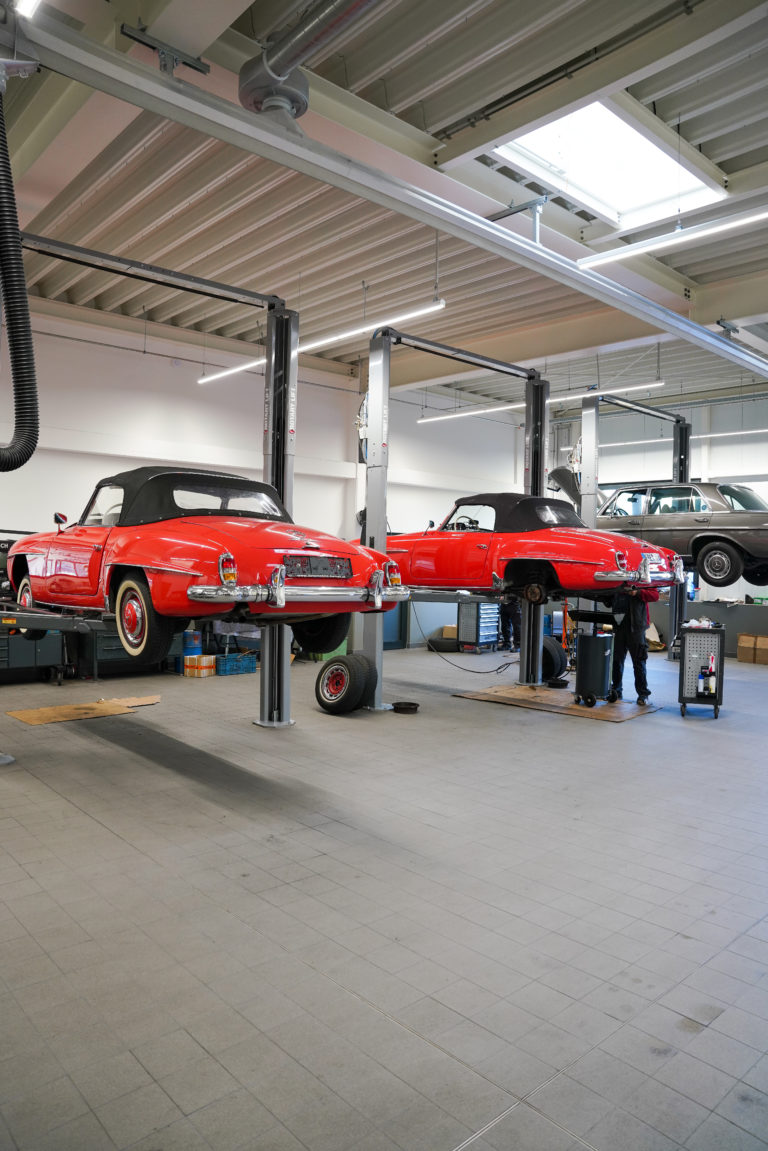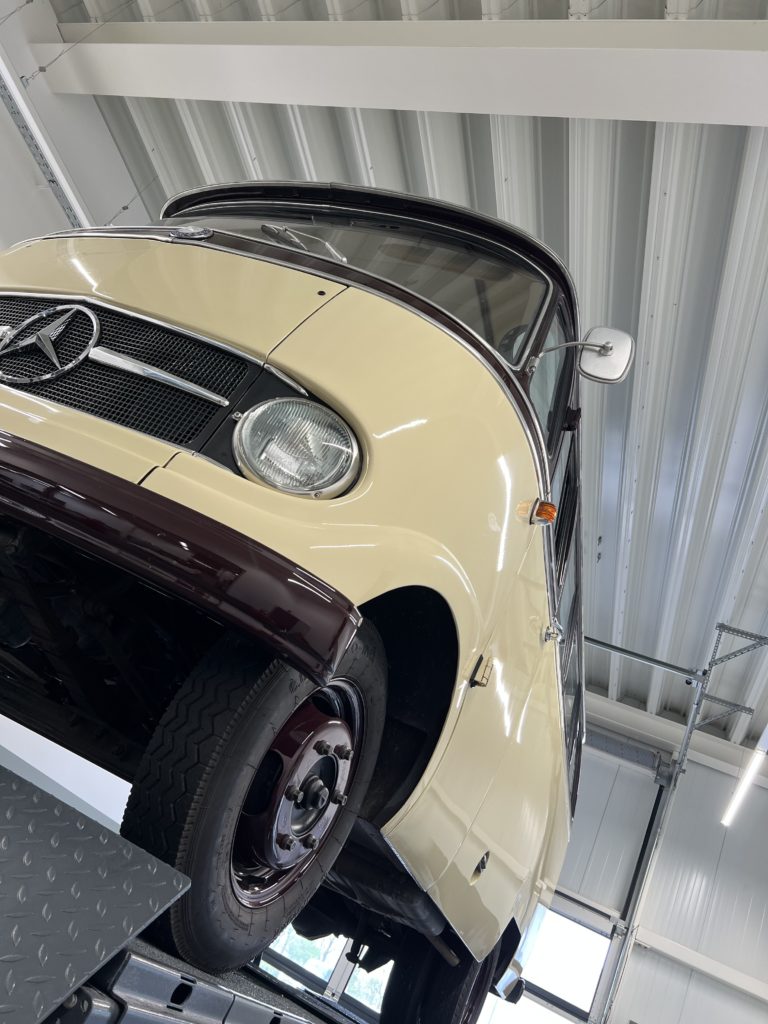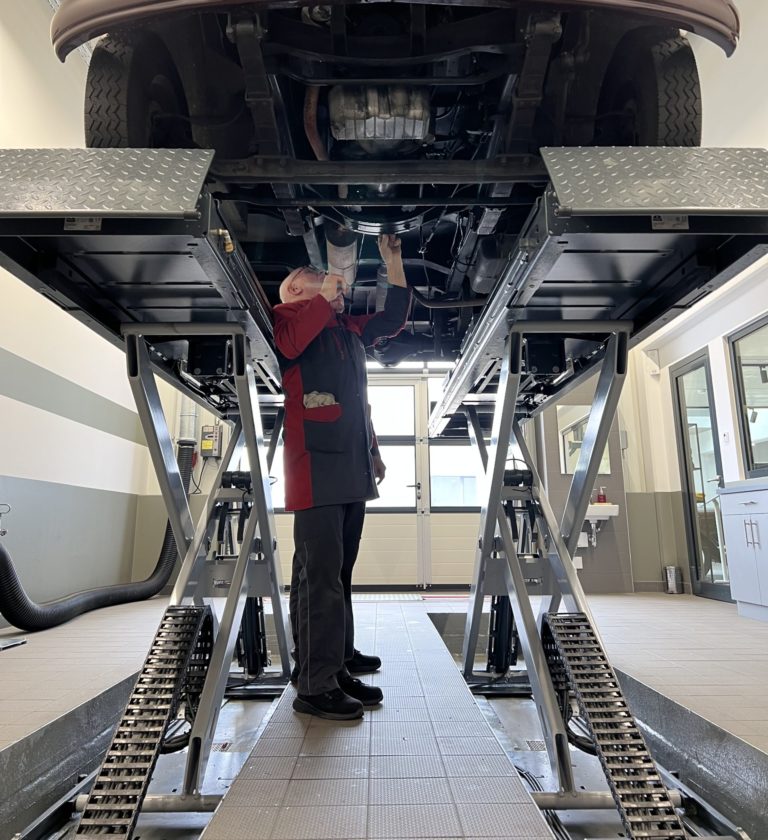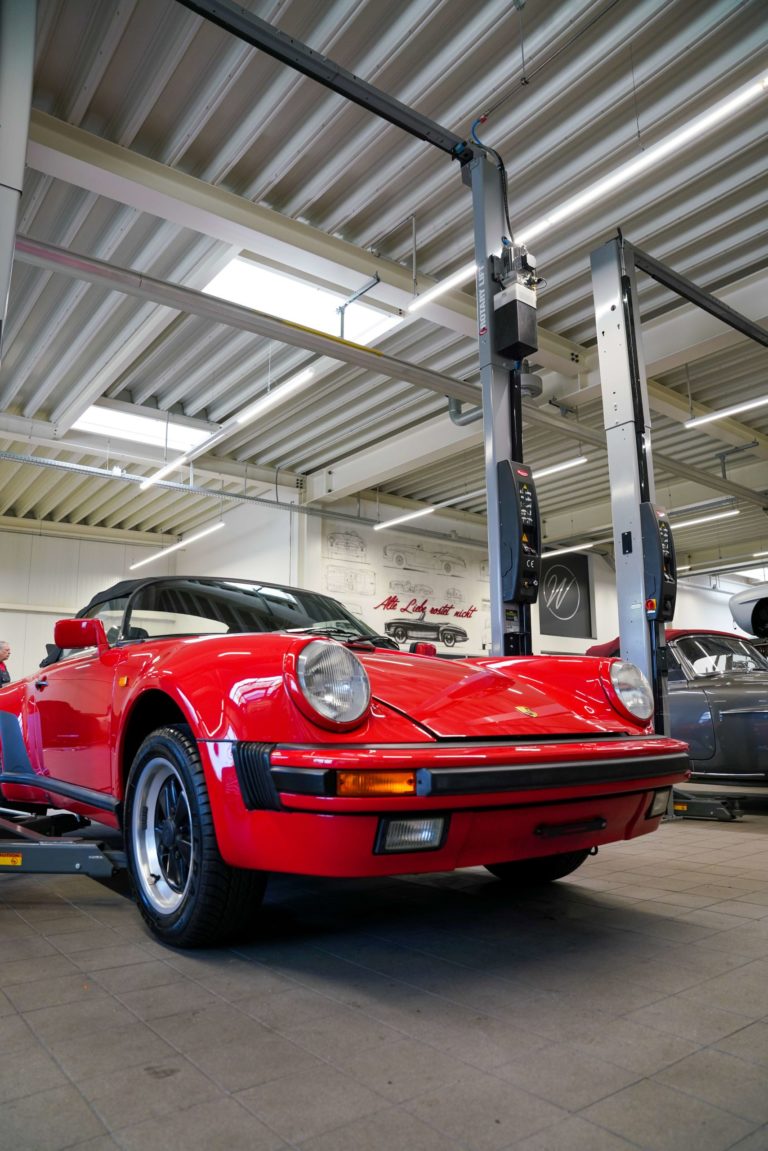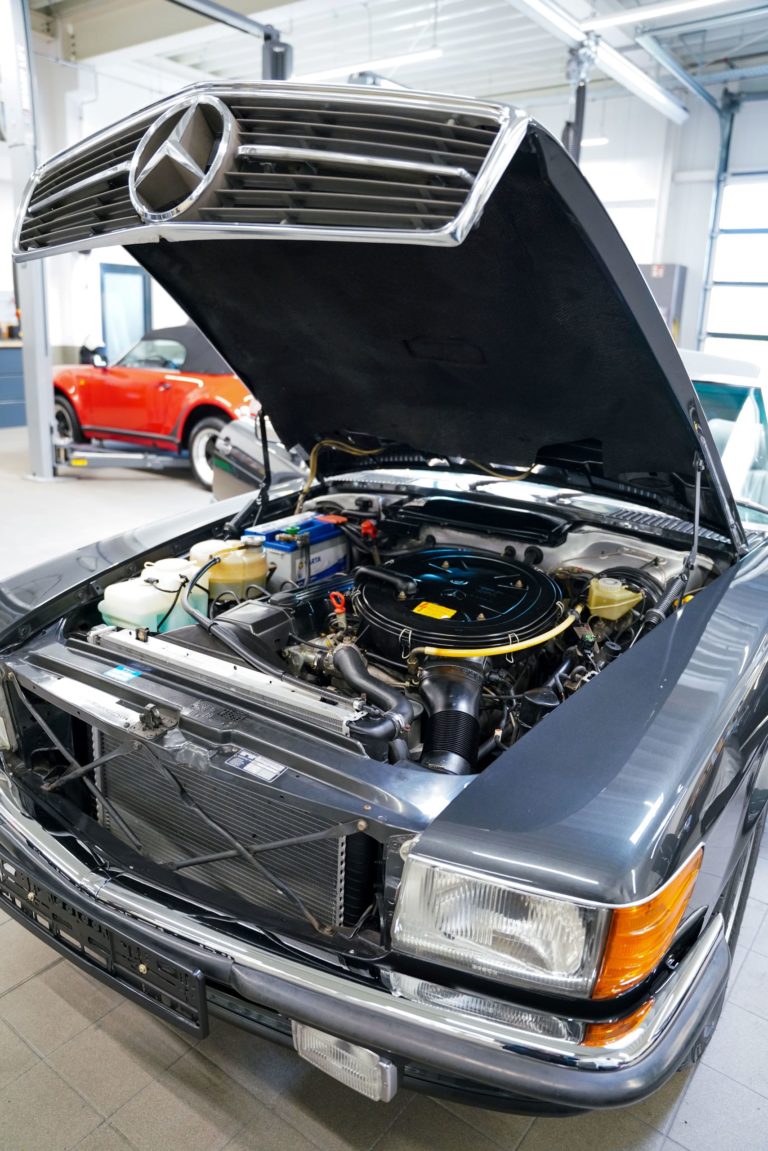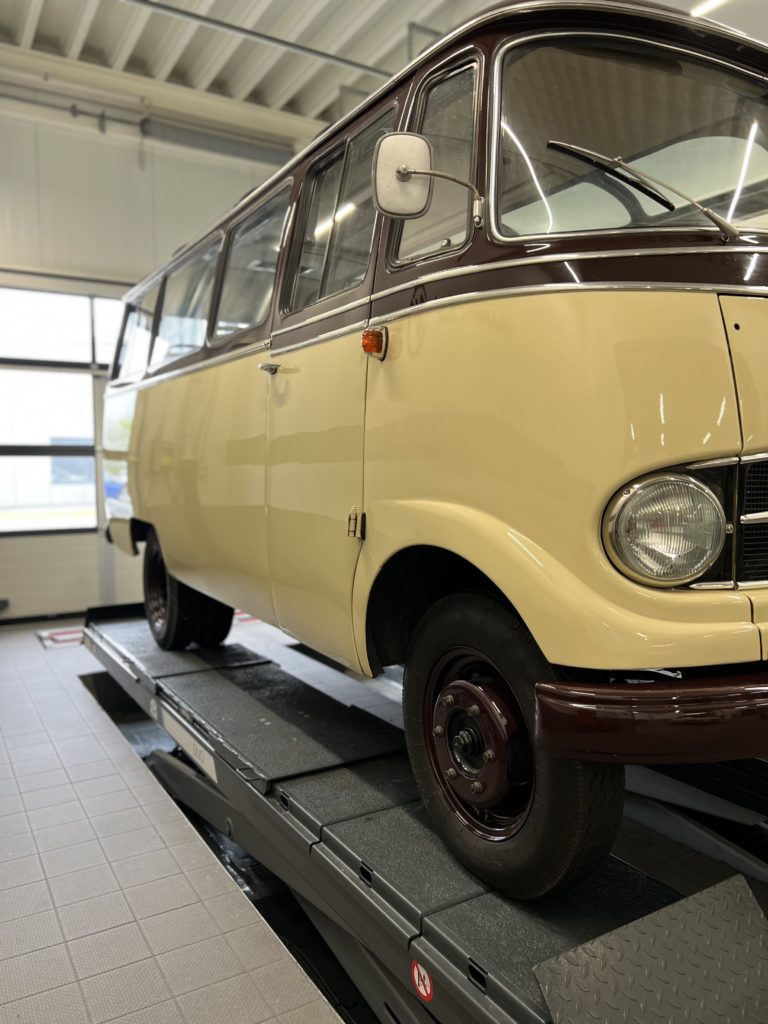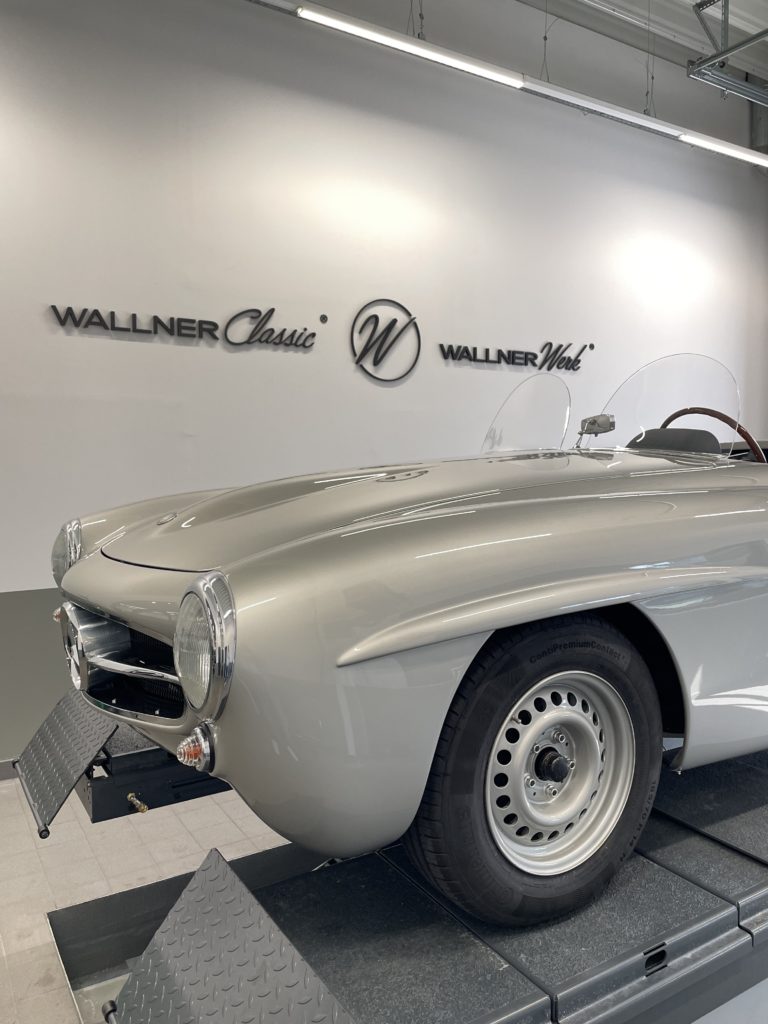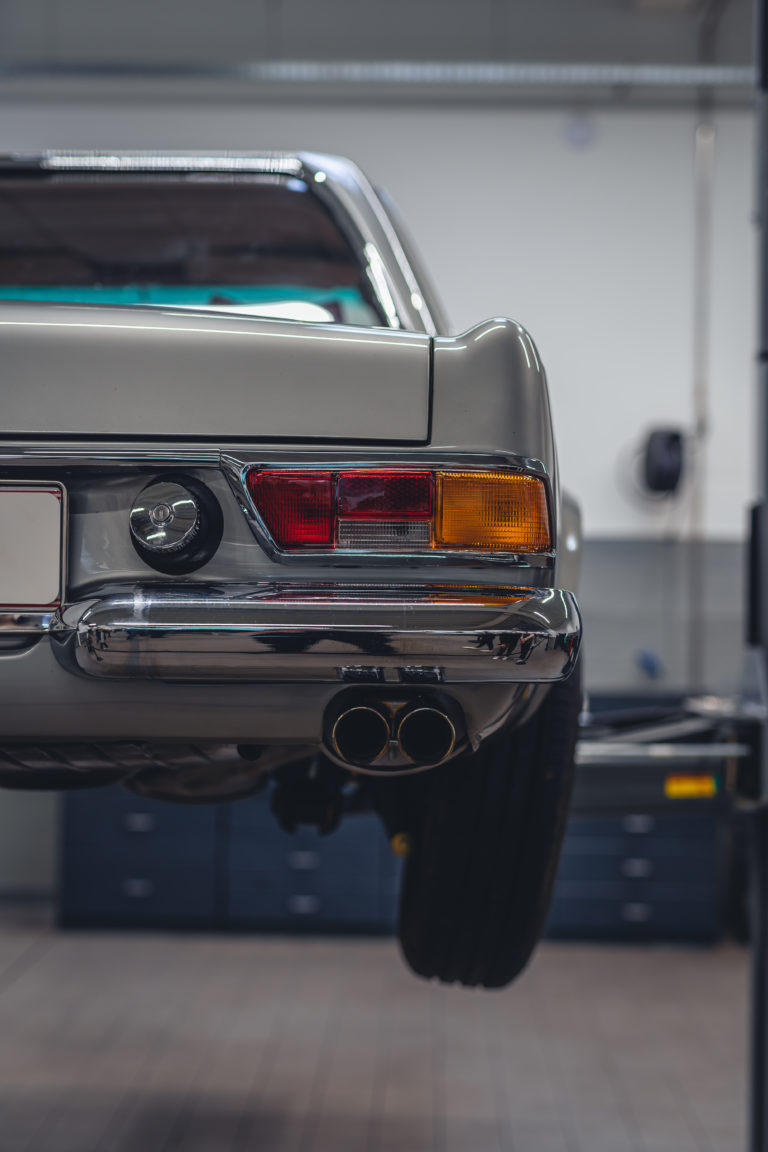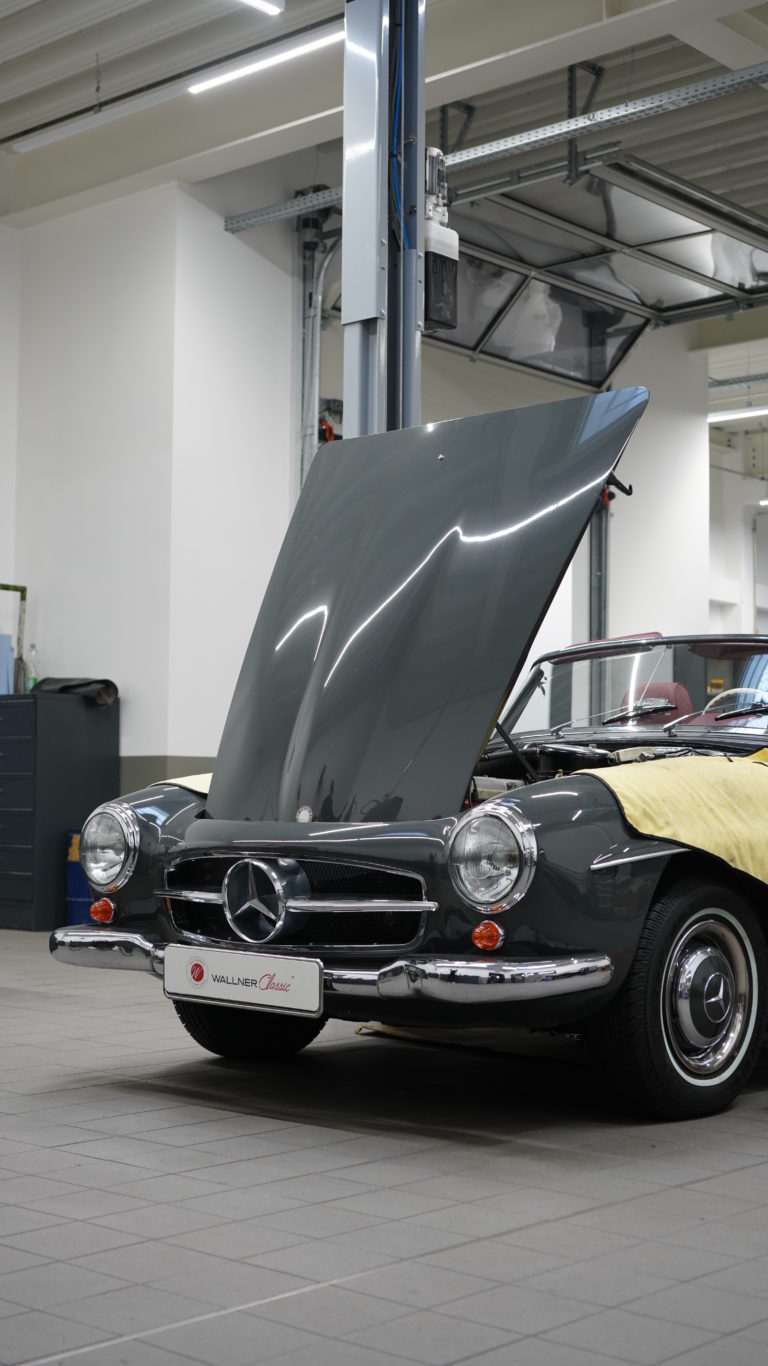 We have known many of the vehicles since they first appeared on the market as new cars and have spent the past 40 years helping owners to maintain the desirability and increase the value of their classic Mercedes-Benz vehicles. In our workshop, we maintain and service various Mercedes-Benz classics from a wide range of model series and years.