New in our store: the WALLNER Classic-Cap
Our WALLNER Classic caps are the perfect blend of style and comfort, carefully designed with extra stitching to prevent discomfort and pressure points on the forehead.
The curved shade and side light shielding make it ideal for outdoor activities, like your next convertible road trip.
Available in classic black, red and white, the caps are made of 100% cotton and come with adjustable straps for a wonderful fit.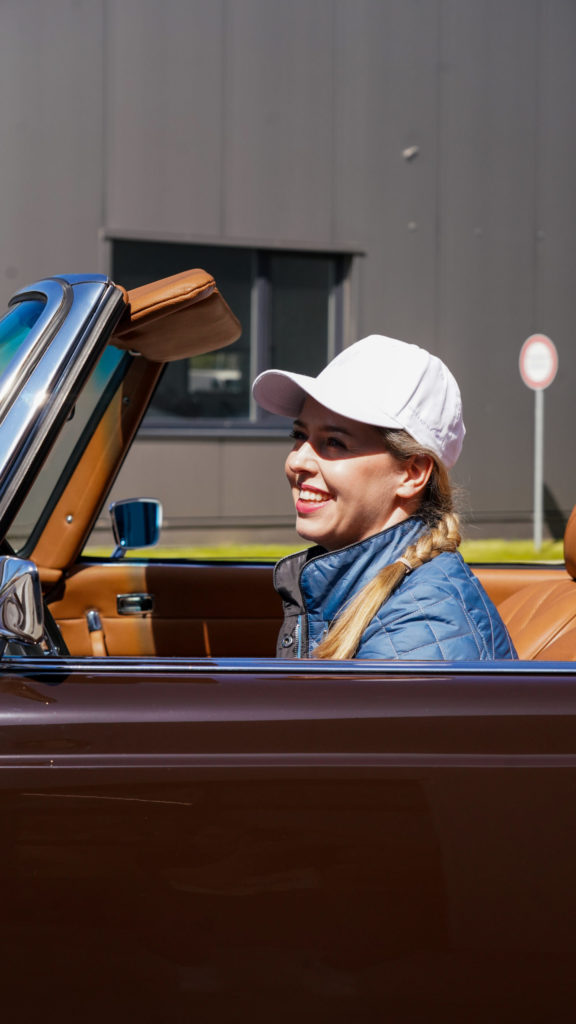 Available now at our WALLNERWERK or in our online store.