Description
An exclusive look at the heart of a classic – Mercedes-Benz 190 SL engine.
Get automotive art for connoisseurs and enthusiasts. Secure your work from the "ONE90" series.
Available in different sizes and motifs.
GalleryPrint: The innovative combination of acrylic glass with a stabilizing aluminum composite panel is perfect for an impressive presentation of your photos.
Prices:
20×30 cm – 119,99 €
40×60 cm – 220,00 €
60×90 cm – 359,99 €
80×120 cm – 489,99 €
All prices incl. 19% VAT, incl. suspension, excl. shadow gap
Motif 1: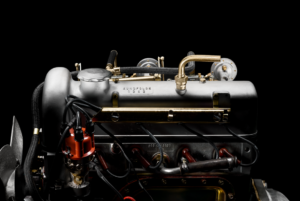 Motif 2: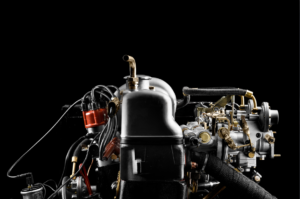 Motif 3: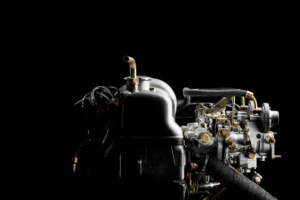 Motif 4: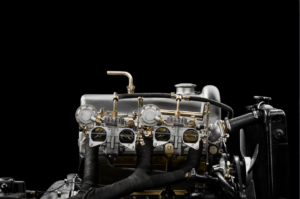 Motif 5: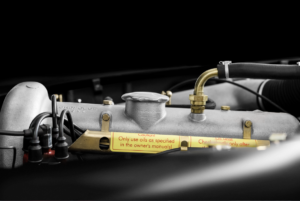 Motif 6: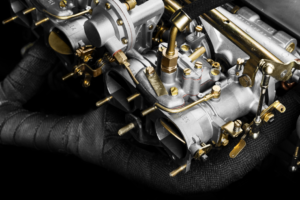 Motif 7: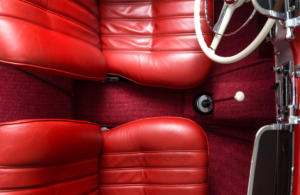 Motif 8: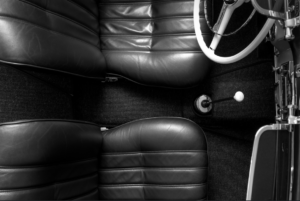 Motif 9: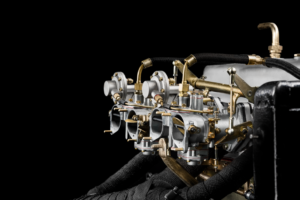 Motif 10: