The summer is slowly coming to an end. One or the other may use the nice weather for a ride before the upcoming winter season or prepare his classic car already for the upcoming storage.
We also went on another great tour at the beginning of September with about ten participant vehicles.
The starting point of our day tour was our WALLNERWERK in Anzing. Mercedes-Benz, Mini, Jaguar – the field of participants included a mixture of different makes, models and years of construction.
After a short refreshment, the tour took us over beautiful roads around Erding, Moosburg a.d. Isar, Haag a.d. Amper to Scheyern.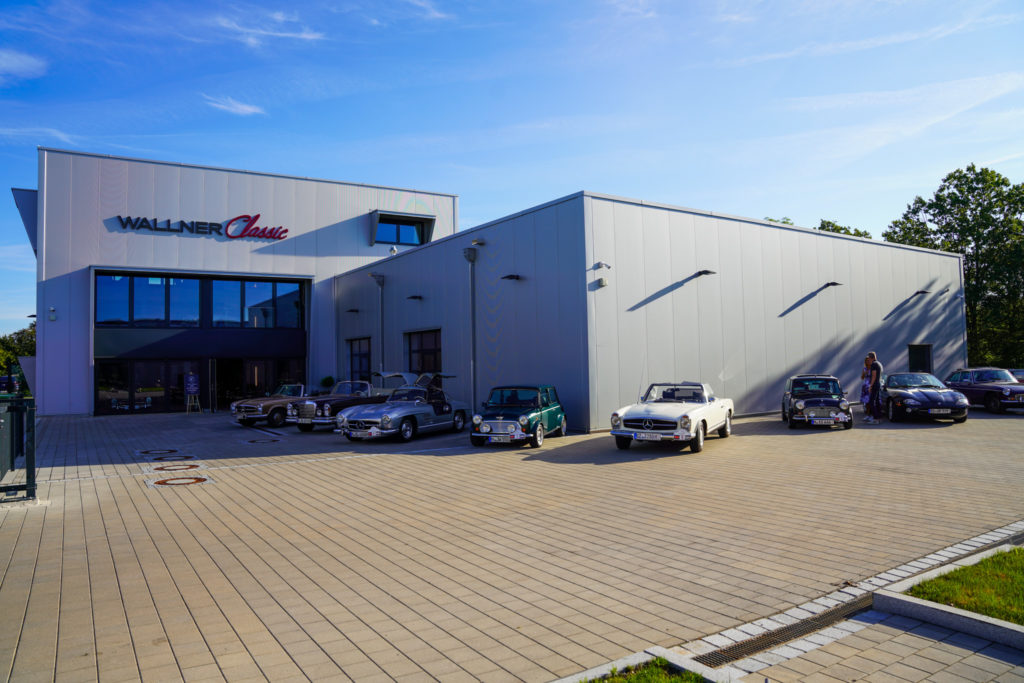 Once there, we went directly to the beautiful Scheyern Monastery. Accompanied by a monk of the Benedictine Abbey of Scheyern, we took part in an interesting guided tour through the monastery church, the Holy Chapel and the sacristy.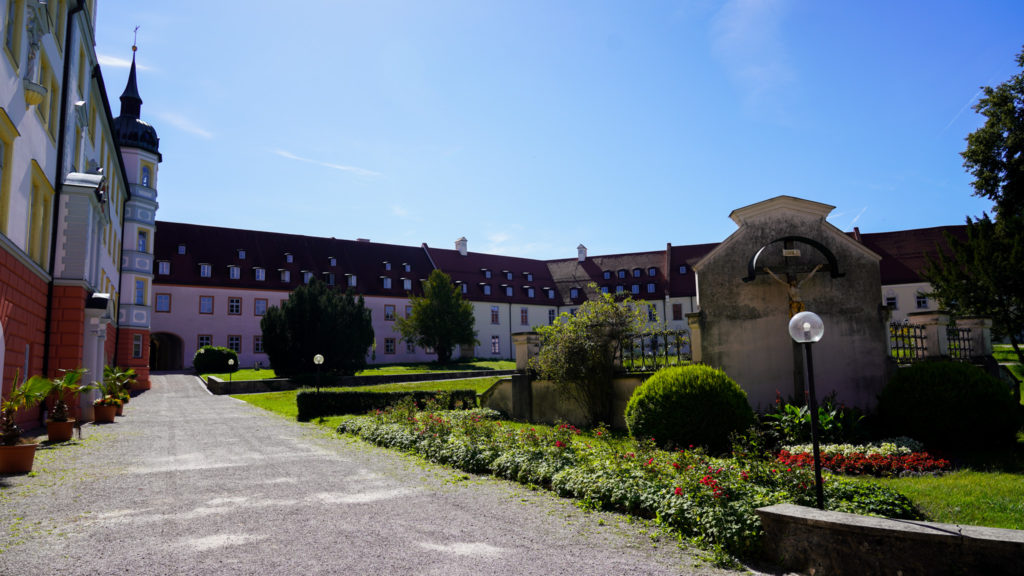 Afterwards we went for lunch right next door in the beer garden of the Klosterschenke before heading back in the afternoon. Here, too, we were on the road with our automotive treasures on little-traveled country roads – through the Hallertau, via Moosburg a.d. Isar and Maria Thalheim, via Forstinning and back to our WALLNERWERK.
At this point once again we want to thank our participants for this wonderful tour! We are already looking forward to the upcoming day tours next year!